Happy Hour with LSE Latin America Expert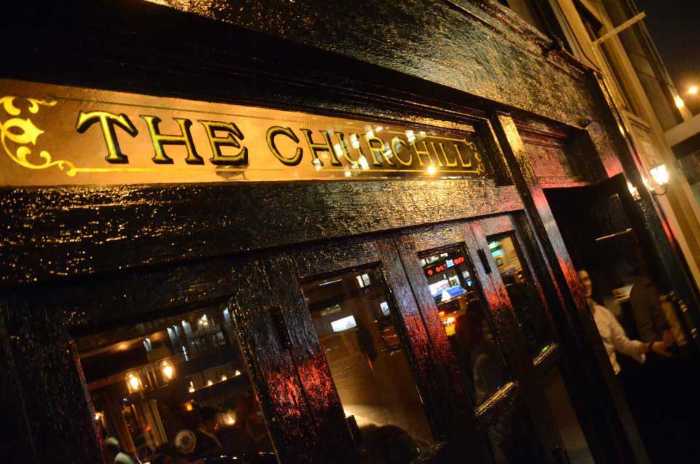 We are delighted to begin the New Year with an invitation from our good friends at LSE to a happy hour featuring visiting guest Dr. Tanya Harmer, who will be in attendance and speak about her research on Beatriz Allende and the history of revolution in Cold War Latin America. Read more about Dr Harmer and her exciting work
here
. We look forward to an exciting evening of drinks and conversation!
Booking Information
No charge to attend; cash bar for drinks and food. We would appreciate an RSVP so that we can look out for you!
About the location
The Churchill is an English tavern serving British and local craft beer. It offers a varied menu, combining traditional English fare with various other gastropub specialties. The Churchill occupies a two-story space south of Grand Central Terminal. It is uniquely decorated, immediately transporting its visitors into the U.K.
Date and Time
Location
45 E 28th Street
New York
NY
10016