Live Music Concert Series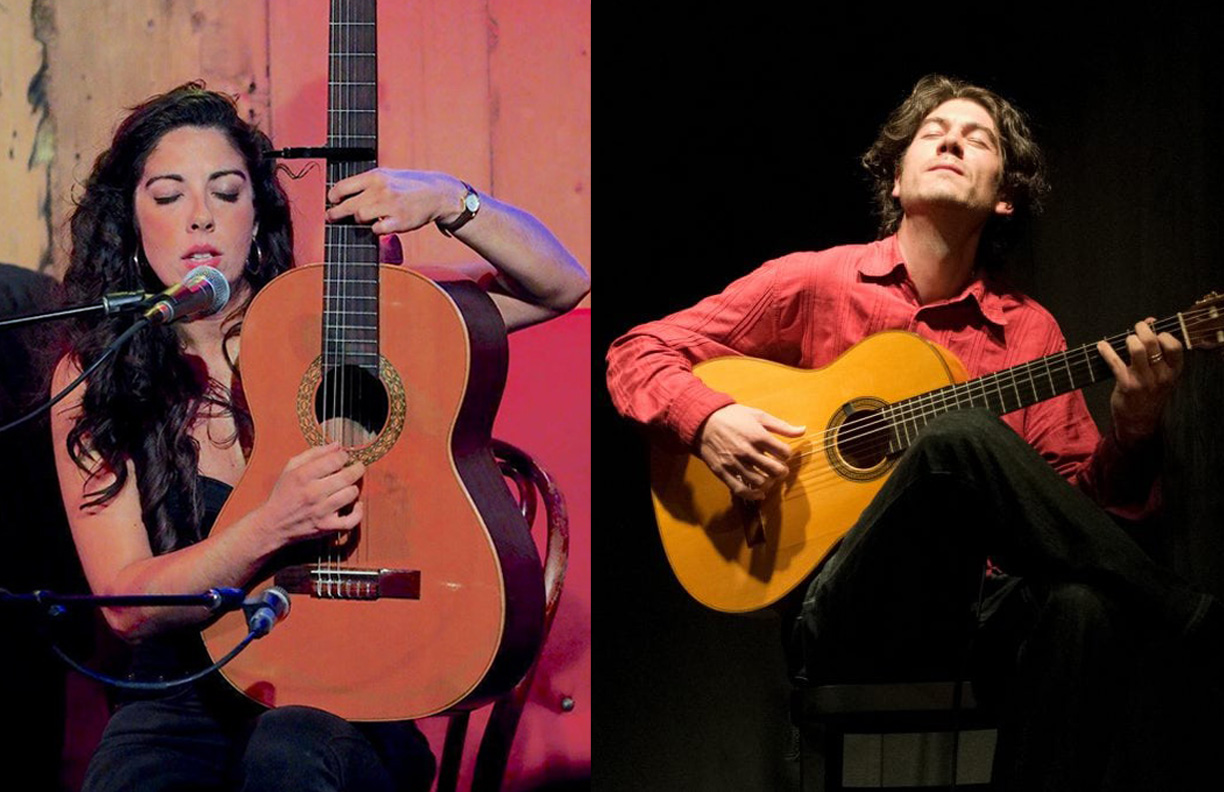 We are proud to announce our Live Music Concert Series. In partnership with El Series, run by a Cambridge alumna, we are kicking off the series with a special Flamenco performance. Julia Patinella, accompanied by guitarist Andreas Arnold, will perform a rich repertoire, steeped in Spanish history and folk traditions. The soul of Flamenco music, masterfully expressed in Julia and Andreas' music, promises raw emotions of protest, longing for freedom, and an uncompromising soulful expression.
Booking Information
There is limited capacity at this event.
About the location
Chama Mama is a classical Georgian Greek restaurant and event space in the west village.
Date and Time
Location
149 W 14th St
New York
NY
10011